Learn more about who is donating to my campaign and other candidate's campaigns here: Public Disclosure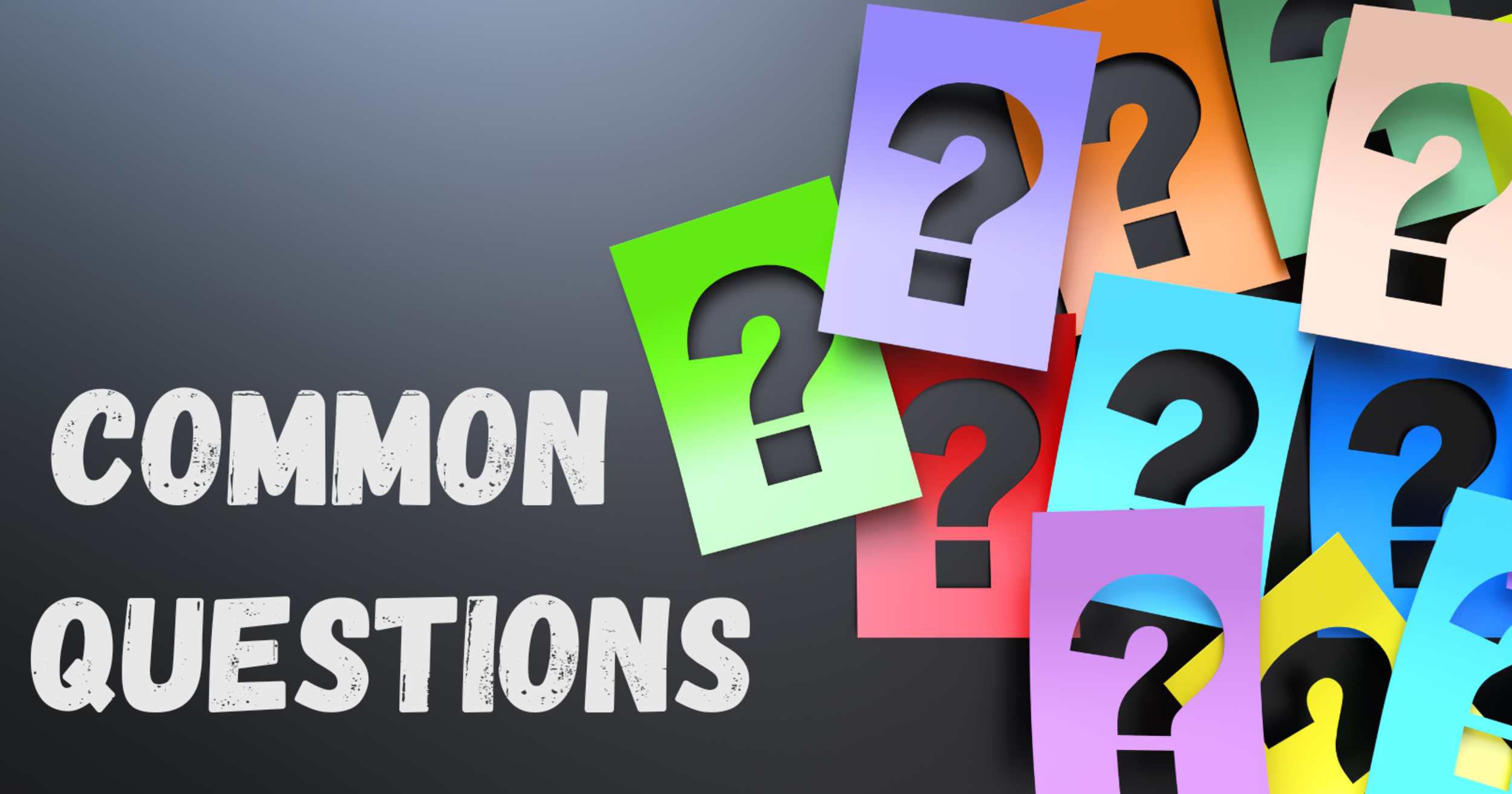 How do you feel about...
Question 1: CURRICULUM
I aim to ensure the presence of high-quality educational programs across all levels of our students' learning journey. To promote transparency, all curricula should be openly accessible on our district's website, offering families confidence in the quality of education provided to their children. My emphasis lies in prioritizing reading and comprehension skills, with the goal of ensuring that all students within our district are reading at their respective grade levels and possess strong comprehension abilities.
Our community has been vocal in expressing the desire for an expanded range of life skills and trade skill options for our students, enabling every child to pursue success beyond high school. I intend to foster stronger collaborations with local businesses, providing more opportunities for apprenticeship programs and diverse educational pathways for our students. Additionally, I plan to extend the school district's Running Start program by establishing partnerships with a wider range of universities, granting students greater flexibility in choosing their college paths.
Question 2: SCHOOL SAFETY MEASURES
The safety of students and staff is of utmost importance to ensure that families have faith and assurance in the security and protection of their children under our care. It is imperative to ensure that every school is equipped with vestibule front entrances for controlled building access. Additionally, we must ensure that all facilities are equipped with efficient surveillance camera systems and emergency response plans, staffed by well-trained individuals who are proficient in handling emergency situations. Moreover, our discipline policies need to be transparent, instilling confidence and a sense of safety among students and teachers within the classroom.
Question 3: BOARD TRANSPARENCY
Over the past several years, our community has asked for more transparency and communication from our school board. During school closures in 2020/2021, in particular, parents felt pushed away when the school board removed verbal public comment during virtual school board meetings. Parents felt ignored when emails and phone calls went unanswered and unreturned. The board needs to involve the community proactively when it comes to policy and action items being considered. Public forums should be scheduled ahead of board actions allowing the public to be given an opportunity to comment and ask questions before decisions are finalized. Effective communication with the district is vital for board members to accurately represent their interests.
Question 4: PARENTAL RIGHTS
I will work to preserve parental rights for all families in our district. When elected I will always work to include parents in their child's education and developmental decisions through the transparent measures discussed above when considering curriculum and policy adoption. A school district should never stand in the way of parental rights.
Question 5: CRITICAL RACE THEORY
I believe that curriculum should refrain from teaching political, ideological, or social biases. In classes, where educationally appropriate students should be given well rounded views of history and social issues. This curriculum should be easily accessible to families and the community, and be accessible through the school district website and individual school websites for parental review. These policies will build an environment of trust.
Question 6: SCHOOL LIBRARIES
All books contained in our school libraries should be available in an open catalog that parents and community members can easily access. Each book should be evaluated for grade level appropriateness, educational value, and content by a set standard and rubric created by a committee of teachers, librarians, and parents. If a parent wishes to address a concern regarding a book there should be a set administrative procedure to show the rubric and evaluation of said book. A system needs to be in place so any parent can decide the content their student has access to check out from the school library.
Question 7: EXPERIENCE
Many years of service or experience itself is not required or necessarily effective on a school board. The top five districts in Washington state are comprised by people serving their first or second term as board members. New members bring fresh perspectives, and different ideas of how to meet the challenges of our current students. Good board members are people who are driven and excited to do the hard work it requires to meet students needs. As a parent of current Central Valley students, in elementary, middle, and high school I will bring a new and relevant perspective to our school board. I am in the classroom, I am invested in the education our children are receiving . We need new representation on our board for the new challenges our children are facing. We need current parent representation on the board. That's the kind of experience that matters most.
Question 8: SCHOOL BUDGET MANAGEMENT
We need a board that is proactively looking forward to anticipate district needs, educational advancement of staff, and projected funds from federal, state, and local sources. This past year our district over-hired teachers and staff with temporary funding from the federal government resulting in approximately 90 teachers and staff being laid off or forced to retire. Due to this mismanagement, the result is more crowded classrooms and less class options available. We need more accountability and responsibility for our community's tax dollars.
Question 9: LEGISLATIVE ACTION
All school board members are part of the Washington State School Directors Association (WSSDA). WSSDA brings board members together to bring focus to legislative issues effecting our schools and students, as well as developing policy which is adopted in individual school districts. I am excited to become a member of WSSDA when elected. I believe that all communities should be actively informed of impending legislation that affects their children, schools, and community. I want to help inform our community of upcoming legislative issues so that individuals can advocate for their students. We need to be on the front end of issues to make our voices are heard. I want to be involved in advocating for retention of local control. I want to be a voice for our district regarding policy development so that we can retain our community values.