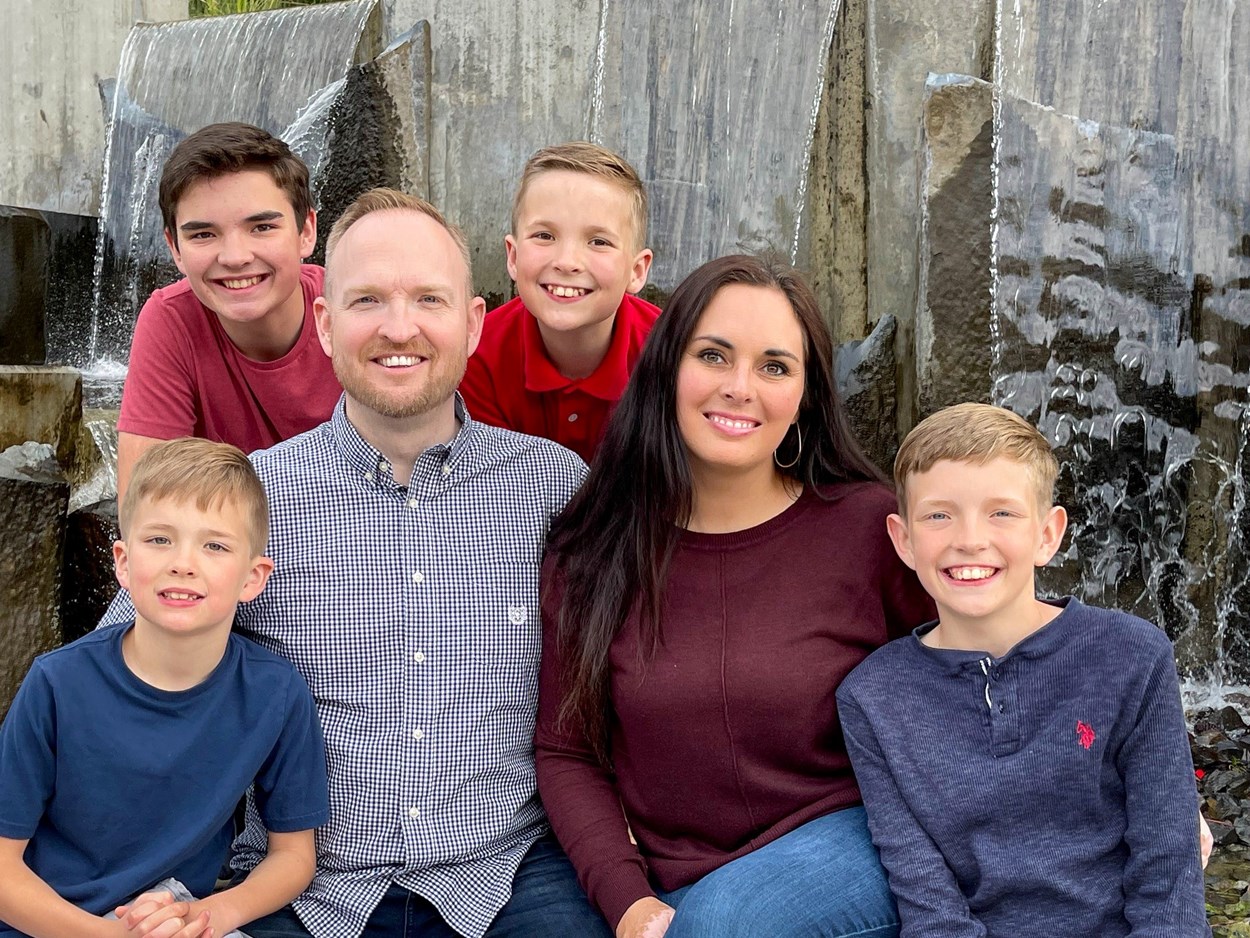 Hi, I'm Anniece Barker, a mom of four boys and the owner of a small cottage cake business in the Central Valley School District. I grew up in Spokane and graduated from Shadle Park High School. After graduation I attended and graduated from Brigham Young University - Idaho with a degree in Psychology with an emphasis in marriage and family. My husband and I moved back to the Spokane area 12 years ago, and settled in the Spokane Valley 8 years ago. I've been lucky enough to be a stay at home mom for the past 16 years as my husband and I raised our boys. We currently have a 16, 14, 12, and 9 year old, spanning all three levels of our school district.
In 2020, I had the opportunity to travel to Olympia and testify before the House Education Committee concerning Senate Bill 5395, which mandated Comprehensive Sexual Health education in all Washington Public Schools K-12. I was concerned that the State was overstepping its boundaries and encroaching on our School District and parental rights. I strongly believed that our District and parents should be able to determine what curriculum it taught in its schools - curriculum that reflects its community values. My concern grew, and I knew I could not sit still. I formed a grassroots organization called A Voice for Washington Children and I, together with my committee, worked with grassroots organizations across Washington State to gather signatures for Referendum 90. We strongly believed that everyone deserved a right to vote on this controversial bill. We pioneered the drive-thru petition signing stations due to Covid restrictions, helping to make state history with over 260,000 signatures gathered. We helped all Washington citizens have a voice.
And now I want to help my community have a voice again. We have an opportunity to elect new leadership to the Central Valley School Board. I want to represent parents and families in our district. I want everyone to have a voice in regards to what is taught in our schools. I want to help our schools develop strategies so our students can achieve academic excellence. Together we can make Central Valley School District a leading, award winning, and positive place for our children.